Information for Professionals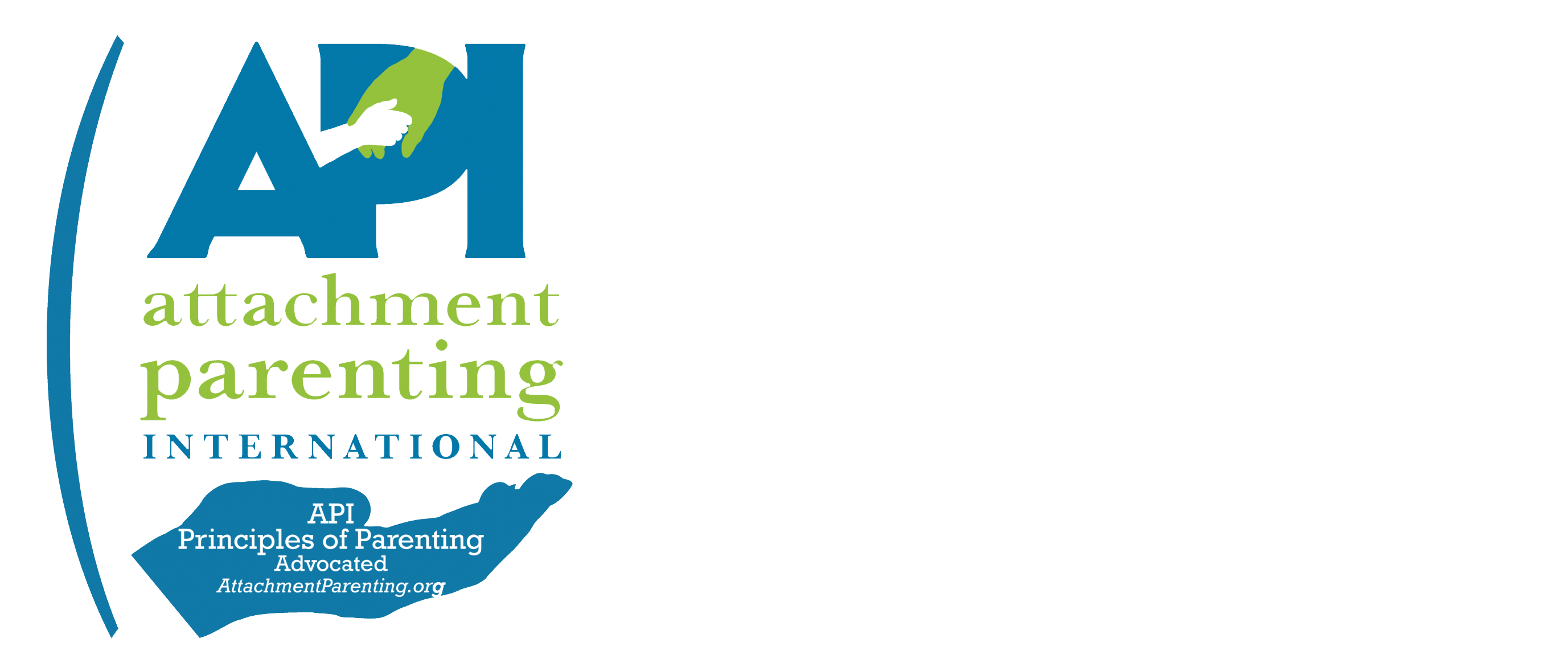 Professionals incorporating Attachment Parenting in their work engage in one of the most effective and empowering prevention strategies possible: Nurturing families and communities by building strong connections between parents and their children.
Concern about an emerging generation of children who are increasingly aggressive, depressed, manipulative, and non-resilient increases the urgency of our efforts and our collaboration. Already these children are part of a growing population of emotionally and behaviorally troubled youth. Studies have shown that the major contributing factor to problem behaviors is a lack of secure and healthy attachment to a parent or other adult primary caregiver.
Physicians
Specialists
Therapists
Counselors
Researchers
Consultants
Educators
Authors
Speakers
Trainers
Health workers
Teachers
Childbirth Educators
Doulas
API analyzes and disseminates the work of researchers in psychology, child development, and brain science who have studied and applied the behaviors and outcomes of attachment theory for more than 60 years. API also applies this knowledge to parenting practices, helping professionals serve parents and helping parents regain trust in their intuition when it comes to raising their children.
Consider being a part of a movement working with parents every day.
We want to support your efforts to help parents and other professionals understand the importance and benefits of Attachment Parenting, so we offer free API resources, your listing on API's website to connect you to parents and other professionals, an AP Professional badge, and opportunities to contribute resources and/or volunteer with API. Apply to be listed or to update your information.
Studies and Research
"Baby Training," "Cry it out" (CIO), or Extinction
Infant Sleep Environment
Attachment Parenting
Additional Resources
For more information on Attachment Parenting, please review the API Recommended Reads.
Journal of Attachment Parenting
The Journal of Attachment Parenting is an online review of research related to the Eight Principle of parenting. The Journal's innovative content is also available as a printable digital version.
API Professional Associative Directory
Many professionals and associations have committed to upholding the Eight Principles of Parenting in their profession as well as being fully supportive of Attachment Parenting International. Visit the directory to see if one of these professionals is right for your family.